Nothing is more relaxing than getting home from work, sitting back on your comfy couch, and turning on your TV for a Netflix binge session. What better way to unwind from a tough day? We've all been there.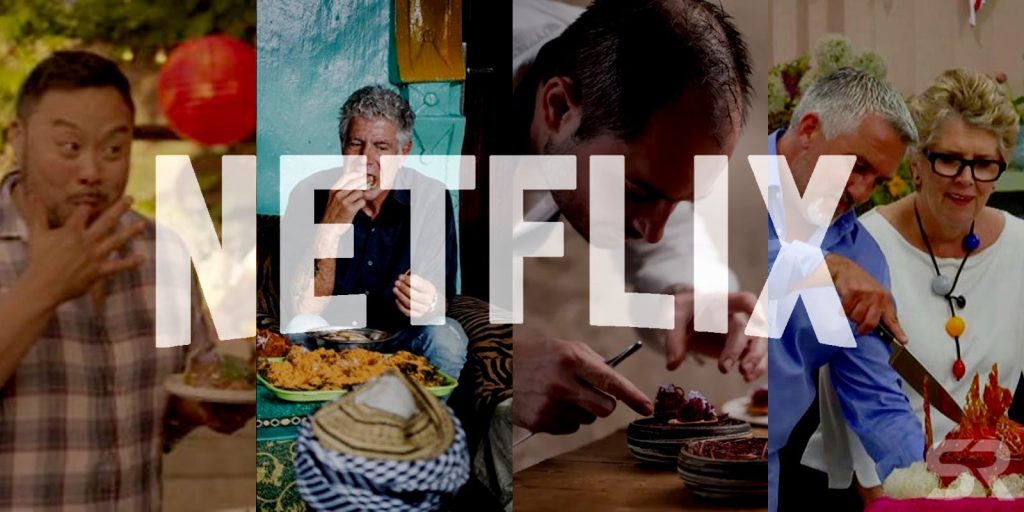 Netflix has recently been providing more and more cooking shows and has also been adding acclaimed cooking shows and documentaries from other sources, such as PBS.
We've rounded up the best of the best, must-watch cooking and food related shows that are streaming on Netflix. Make sure you're not watching on an empty stomach, as these shows will get you drooling over the delicious delicacies adorning the screen.
Chef's Table
Chef's Table is a Netflix Original documentary series that gives viewers a glimpse into the work and life of one of the world's most renowned chefs. Each episode follows a different chef, and each one is shot beautifully. The visuals are simply stunning, both of the food and the environment. After watching, you'll want to travel and eat immediately.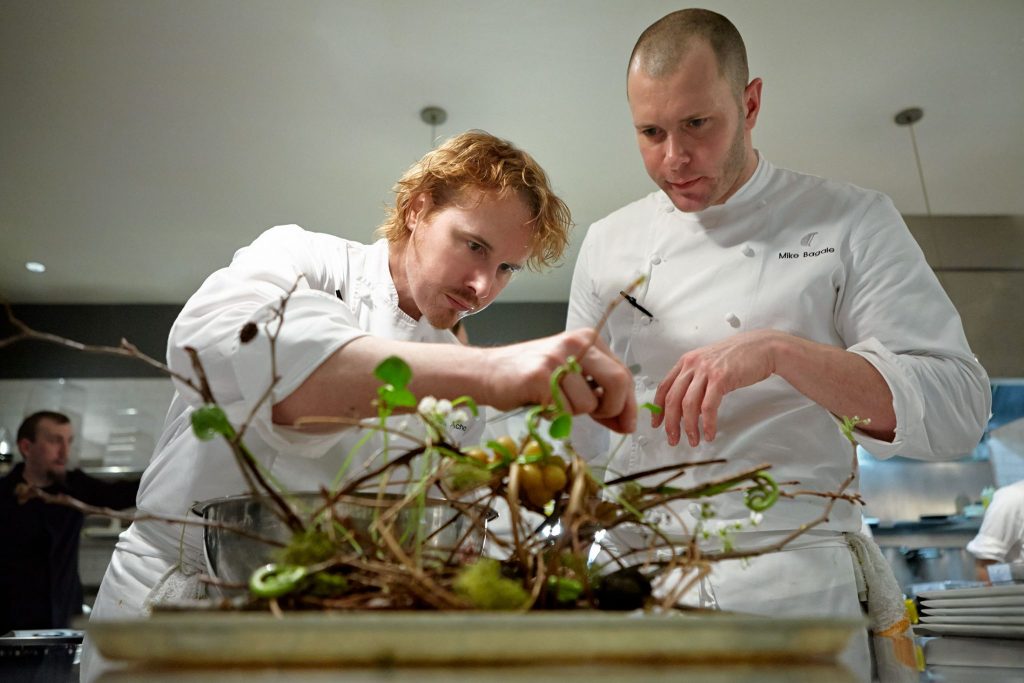 Anthony Bourdain: Parts Unknown
Parts Unknown is one of the most critically acclaimed food-related shows, boasting ten Primetime Emmys to its name. In the show, viewers are taken around the world with host Anthony Bourdain as he travels around the world learning about the locals' culture, namely their food. The show was meant to be discontinued on Netflix, but due to Bourdain's untimely death, Netflix reassessed and decided to extend the show's streaming availability.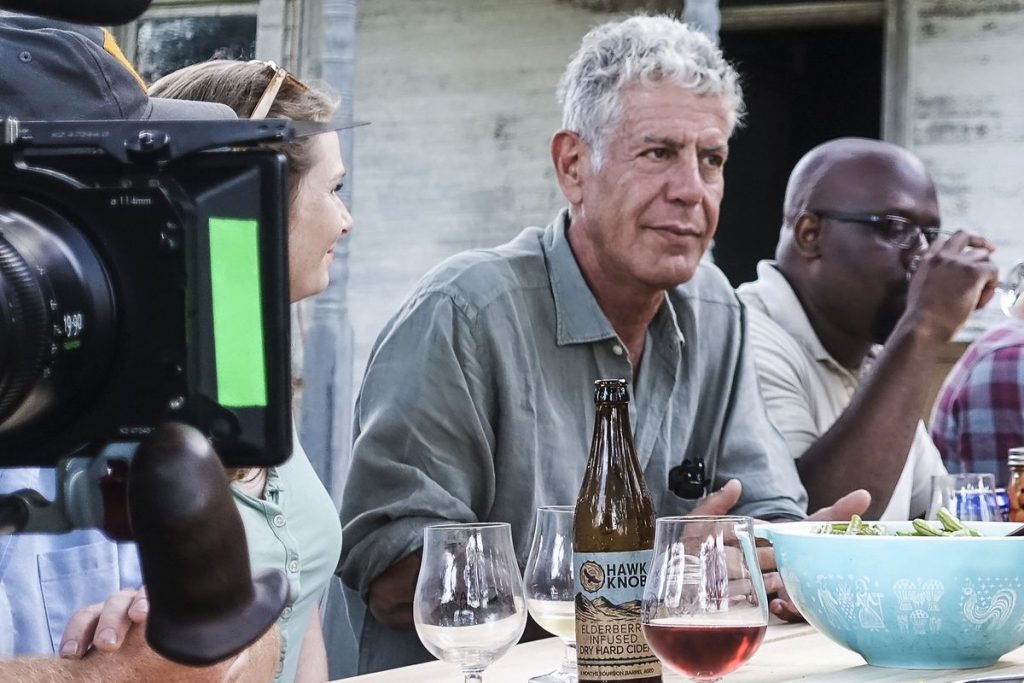 Salt Fat Acid Heat
This short docu-series is based off off host Samin Nosrat's cookbook of the same title. Eahc of the four episodes explores how different cuisines are affected and shaped by what she has deemed as the four core flavor elements: salt, fat, acid, and heat. Samin travels around the world to explore how each of the elements are used by locals. What makes this show so special is Nosrat herself, her love and passion for food is undeniable and infectious. If you're not feeling inspired after watching this show, you may want to check your pulse.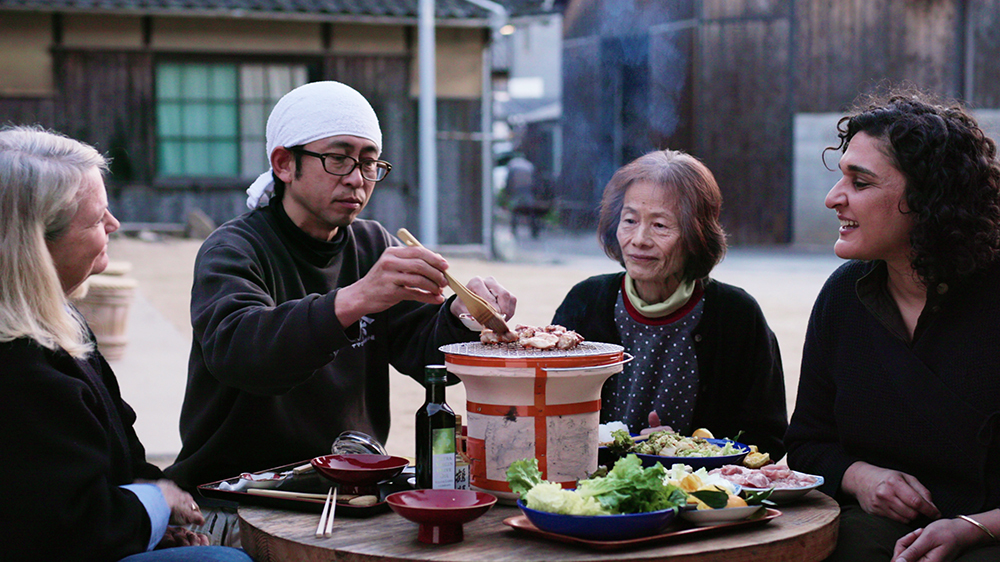 Ugly Delicious
Chef David Chang weaves together a fabric of stories, experiences, and commentary with a variety of guests that include his family, his friends, fellow chefs, and celebrities like artists and comedians. In each episode, Chang explores a different food in depth. On his quest, Chang attempts to find out why people love certain foods and how the foods have changed throughout time.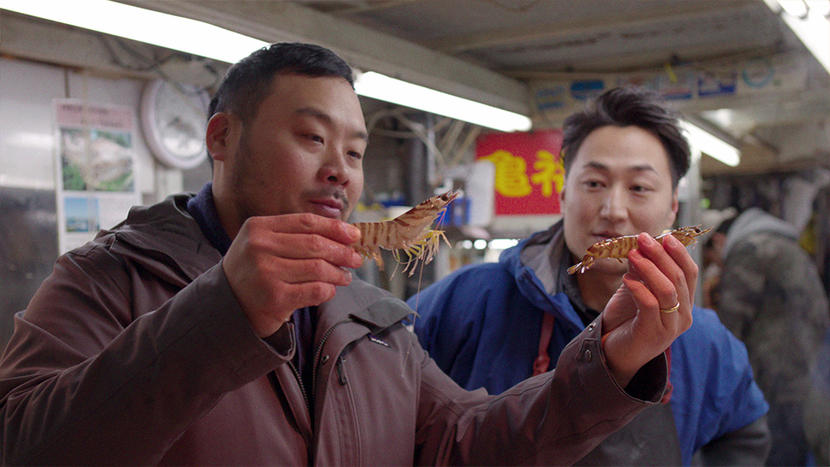 The Mind Of A Chef
The Mind of a Chef was originally a PBS show narrated by Anthony Bourdain. Bourdain was also the executive producer, so its heavily marked by his signature style. Each of the show's seasons follows a different chef and explores his or her culinary philosophies and processes. Viewers get an inside look at how the chefs work their magic and create incredible food.